Every year Santa Cruz Woodies has the opportunity to attend the Goodguys West Coast Nationals show in Pleasanton and park in the special woodie parking area. When the temperatures are hovering around 100° this is a especially nice area since there are trees which provided some shade and relief from the heat.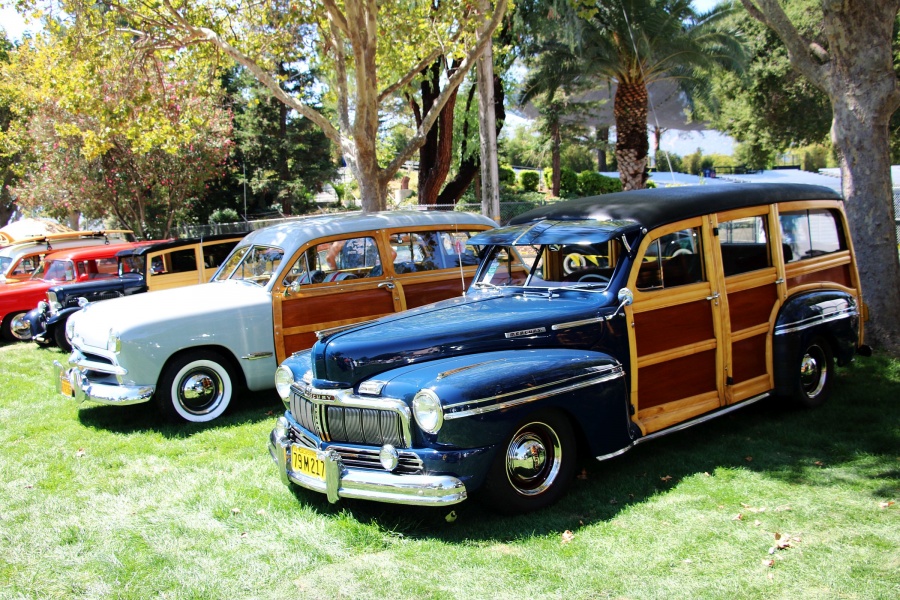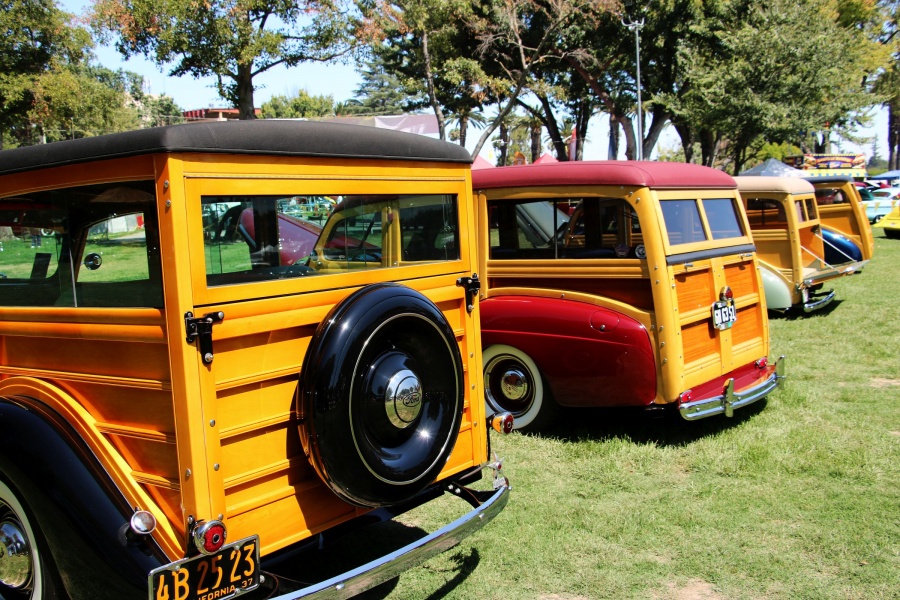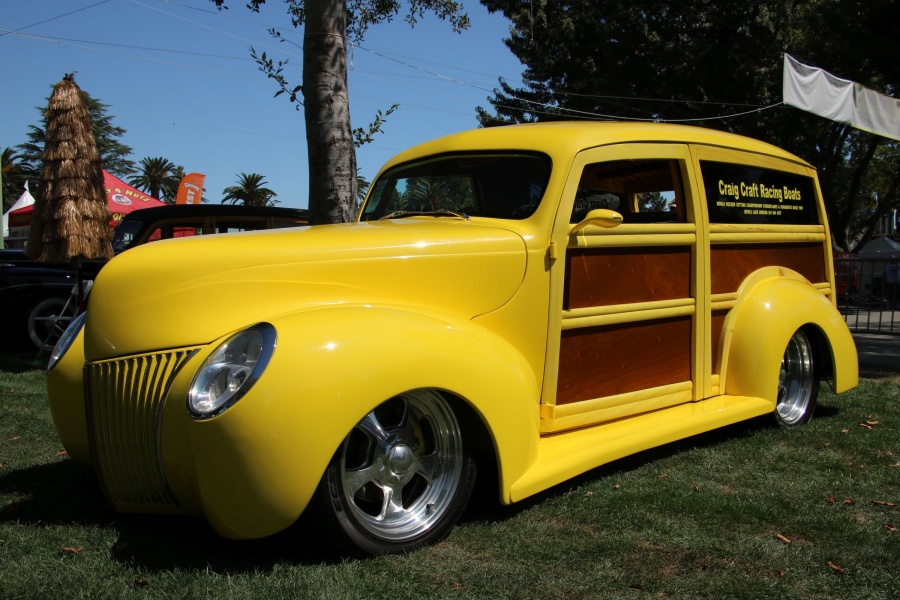 With over 3,500 cars at this event, there is always something for everybody to check out no matter what your interests are. The swap meet is always full of goodies and unusual items.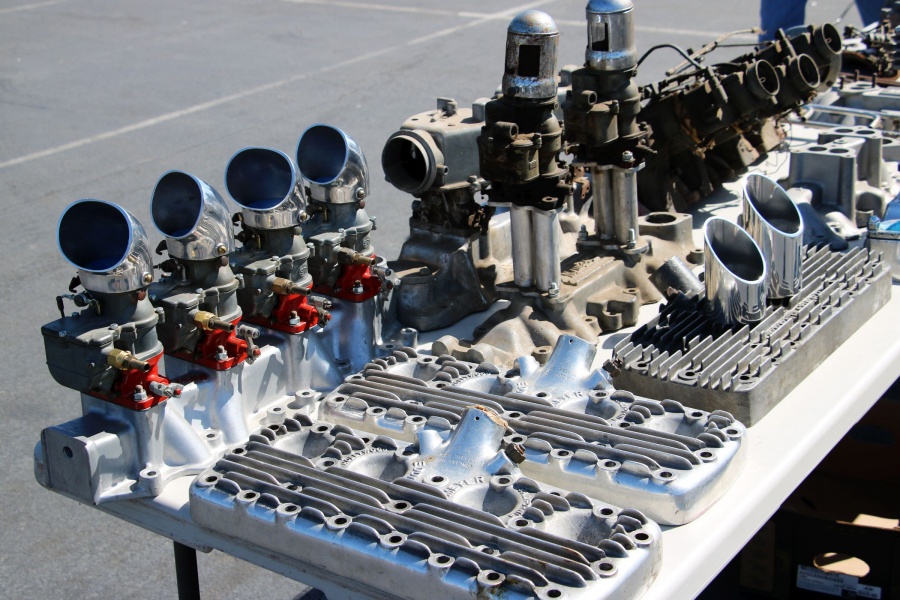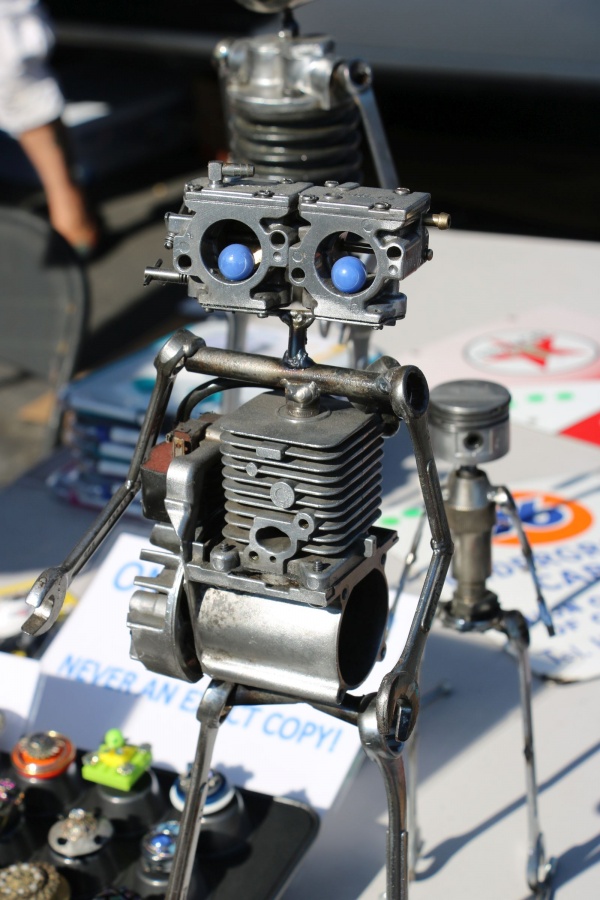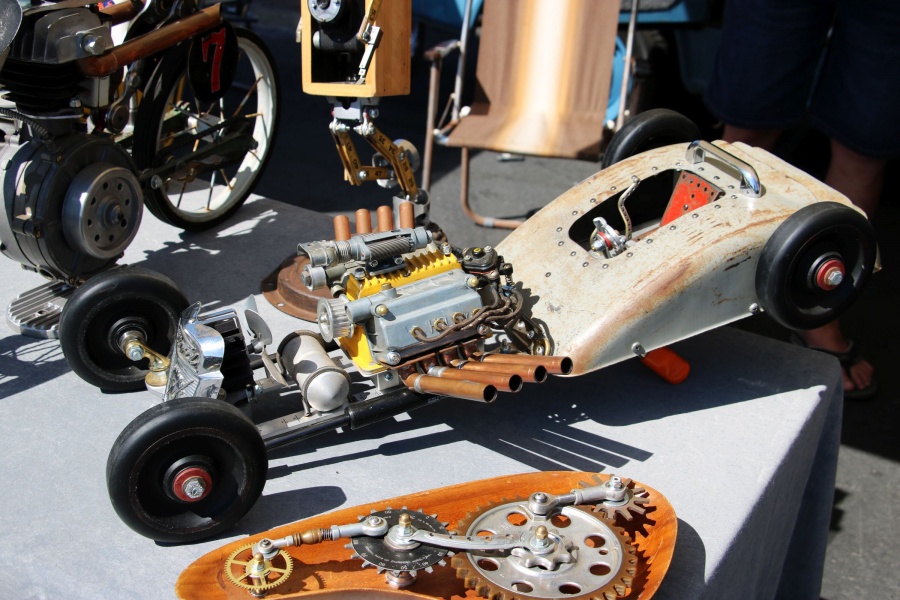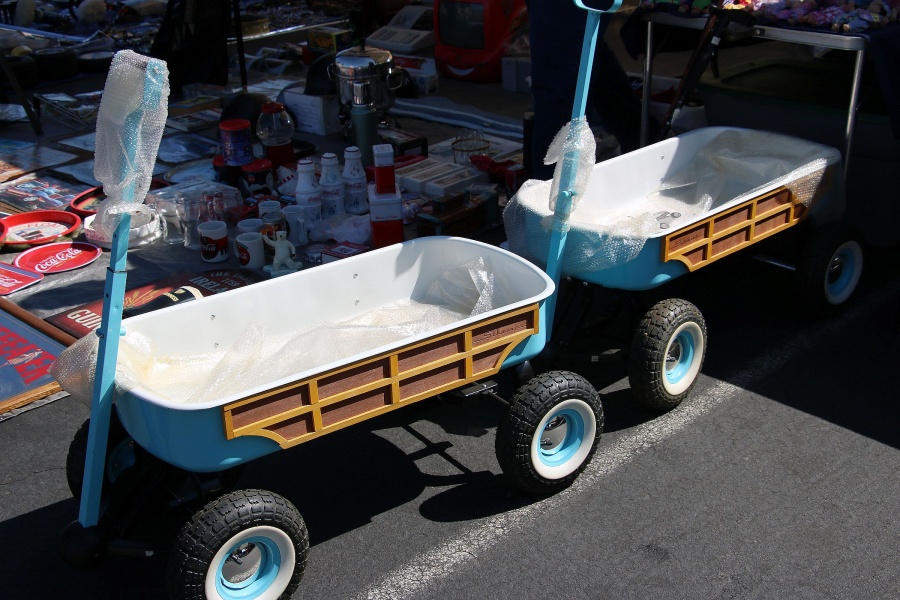 The club has a great turnout at the show on both Friday and Saturday.
Friday afternoon it was time to get ready for the annual barbeque at the show.
---
As the show started to wind down on Saturday, it was time for the annual Wrap Party which was held this year at the Yugo's.